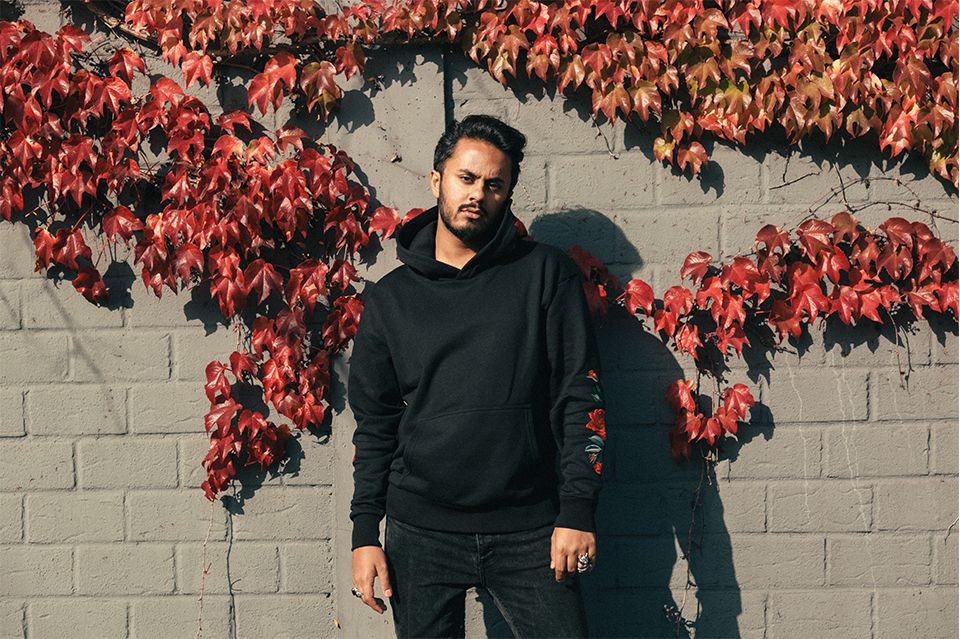 01 Nov

OOTD – The Winter And Fall Look

Es ist unfassbar wie schnell die Zeit vergeht. Natürlich kann man sich dafür die Monate und Tage angucken, die an uns vorbei rasen, doch woran man es auch merkt, sind die Jahreszeiten. Die Blätter fallen vom Baum, die Zeit wurde umgestellt, es wird immer schneller dunkel und es wird kälter. Die letzten Sonnenstrahlen des Herbstes habe ich ausgenutzt, um einen sehr lässigen, aber stylischen Look für euch zu shooten.

All Black geht immer – egal wann und wo. Der Pullover von REVIEW setzt mit dem Rosenprint noch einen Akzent und bringt einen letzten Hauch Sommer in die Herbst-Garderobe. Kombiniert, habe ich dazu natürlich eine simple Jeans und na klar – Doc Martens.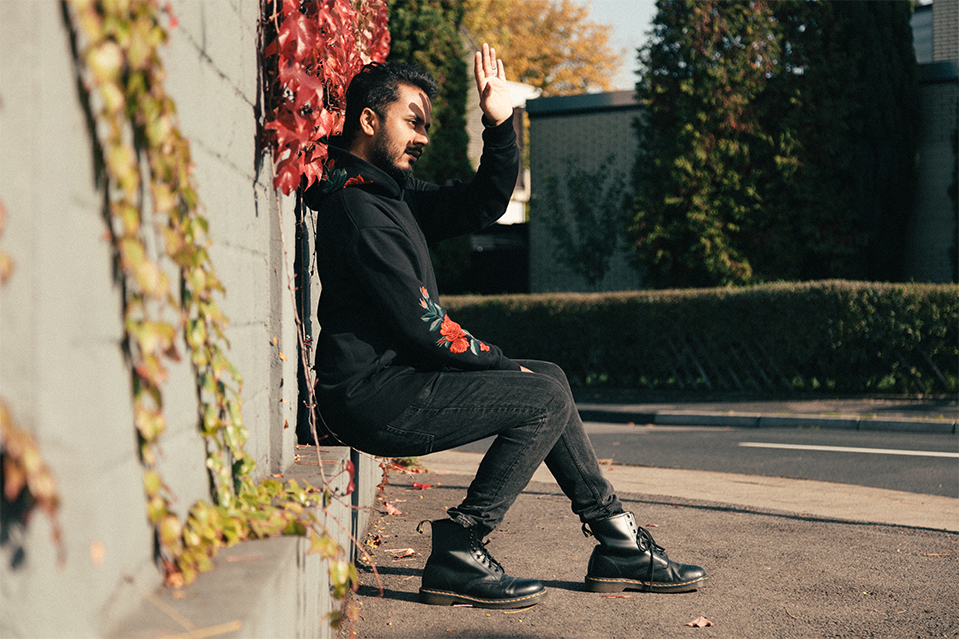 Ein herbstlicher Look, den man aber auch mit einer dicken Jacke drüber im Winter tragen kann. Doch keine Sorge, ein bisschen Sommer habe ich dank des Prints ja auch dabei.
OUTFIT DETAILS
Pullover – REVIEW| Jeans – ADPT | Schuhe – Doc Martens